Our Company
Abacus Quality System Services Inc. (AQSS) is an ISO 9001 certified multidisciplinary Third-Party Inspection, Supplier Audits and Assessments, Technical Services, Training, and IT Services company based in Houston, Texas, USA. AQSS has been serving its clients globally for more than a decade and has won several awards for providing exceptional service to its clients. The company leadership brings a rich and diverse combined experience of over 50 years. Their experience spans over several major industries including Aerospace, Oil & Gas, and EPC. This background gives AQSS a client-focused perspective that reflects in its service delivery.
Key information regarding AQSS identified below:
AQSS Inc. is registered in Texas since 2008 (S Corp - Reg. # 801057847)
Other AQSS offices are located in Dallas TX, Pleasanton CA, Dubai UAE, and Iraq
AQSS serves clients in the US, Canada, Europe, Middle East, South-East Asia, and Far East Asia
AQSS is affiliated with Vincotte International, a renowned Belgium-based company, having more than 130 years of experience in industrial inspections & certifications.
Our Services
Third-Party Inspection & Expediting Services
Audits & Assessments
Technical Services
Information Technology (IT) Services
Training Services
Downloads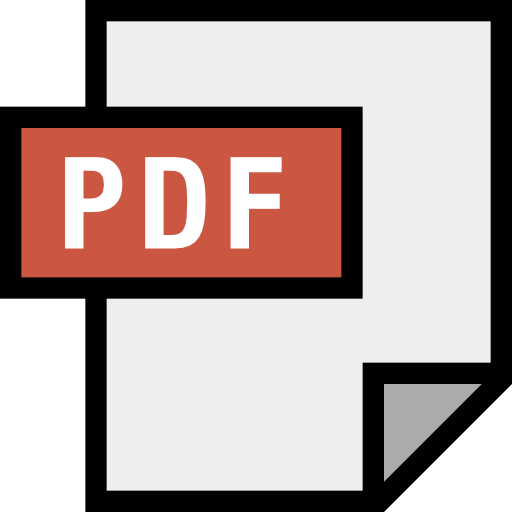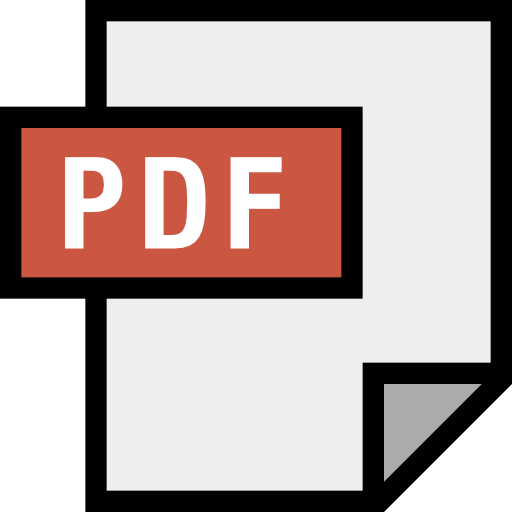 Contact
Us
We will be happy to give you more information about our services. Please fill in this form to contact us. We will respond as soon as possible.
contact
us
Abacus Quality System Services, Inc.
6161 Savoy Drive, Suite 455, 
Houston, TX 77036
USA