Our Clients
Few clients listed below:
MARATHON OIL
MATRIX
TOTAL EUROPE
DUBAI SUPPLY AUTHORITY (DUSUP)
GHX
CONTROL FLOW
FLUXYS
AKER SOLUTIONS
PENTAIR VALVES & CONTROLS
GENERAL MARINE CONTRACTOR INC. (GMC), USA
SPITZER/CHEVRON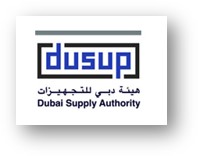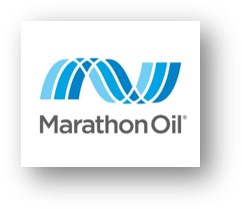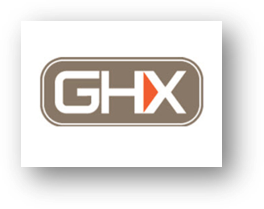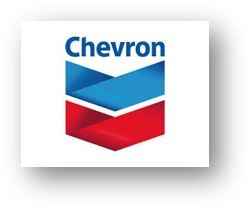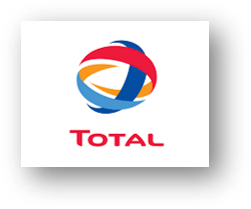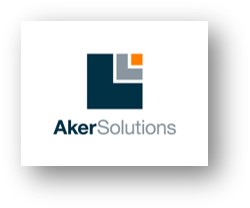 Contact
Us
We will be happy to give you more information about our services. Please fill in this form to contact us. We will respond as soon as possible.
contact
us
Abacus Quality System Services, Inc.
6161 Savoy Drive, Suite 455, 
Houston, TX 77036
USA